About Stress Free Weddings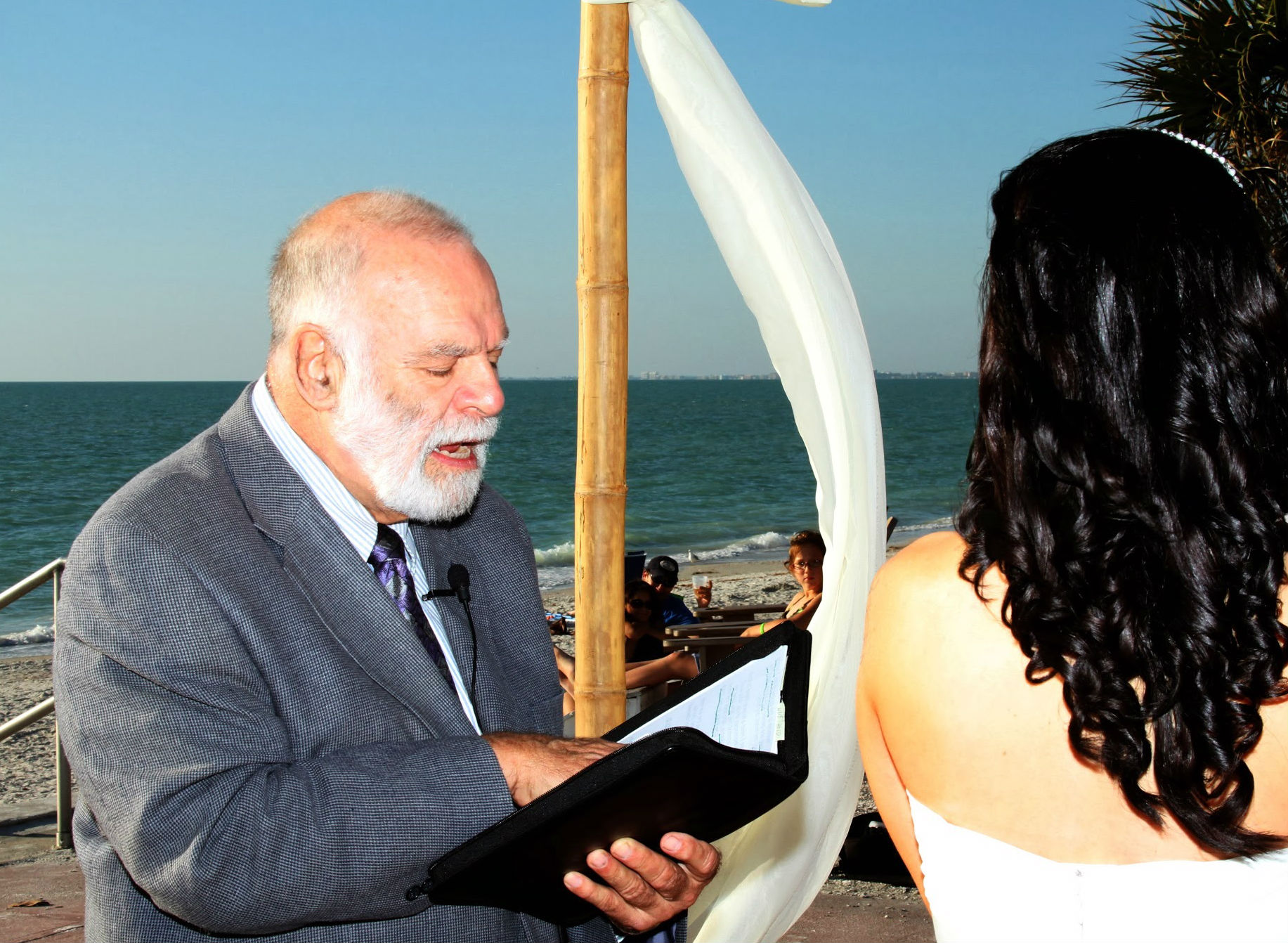 At the heart of Stress Free Weddings is Dr. Andy LePage. Having officiated weddings for 35+ years, Andy has a wealth of knowledge and many wonderful associates who help him create your wedding, your way.
Do you want a wedding that is religious? Not religious? Are you having music for your Ceremony, and will a DJ be providing it, a musician, a soloist? Do you want readings, and who will do them? Interested in a Sand ceremony? A Unity candle? Roses to the moms? Parents involved in the ring ceremony?
"Dr. Andy's company is called Stress Free Weddings for a reason! All you do is meet up with him, tell him what you want, and he will have your entire ceremony prepared for your wedding day! He is so good with words, our ceremony was beautiful, and the way he simply includes your personal wants into your vows is seamless! We are atheists, and Dr. Andy had no problem with this, and was able to construct a beautiful, religion-free ceremony for us!"
Victoria and Brandon Abreu
About Dr. Andy LePage, Ph.D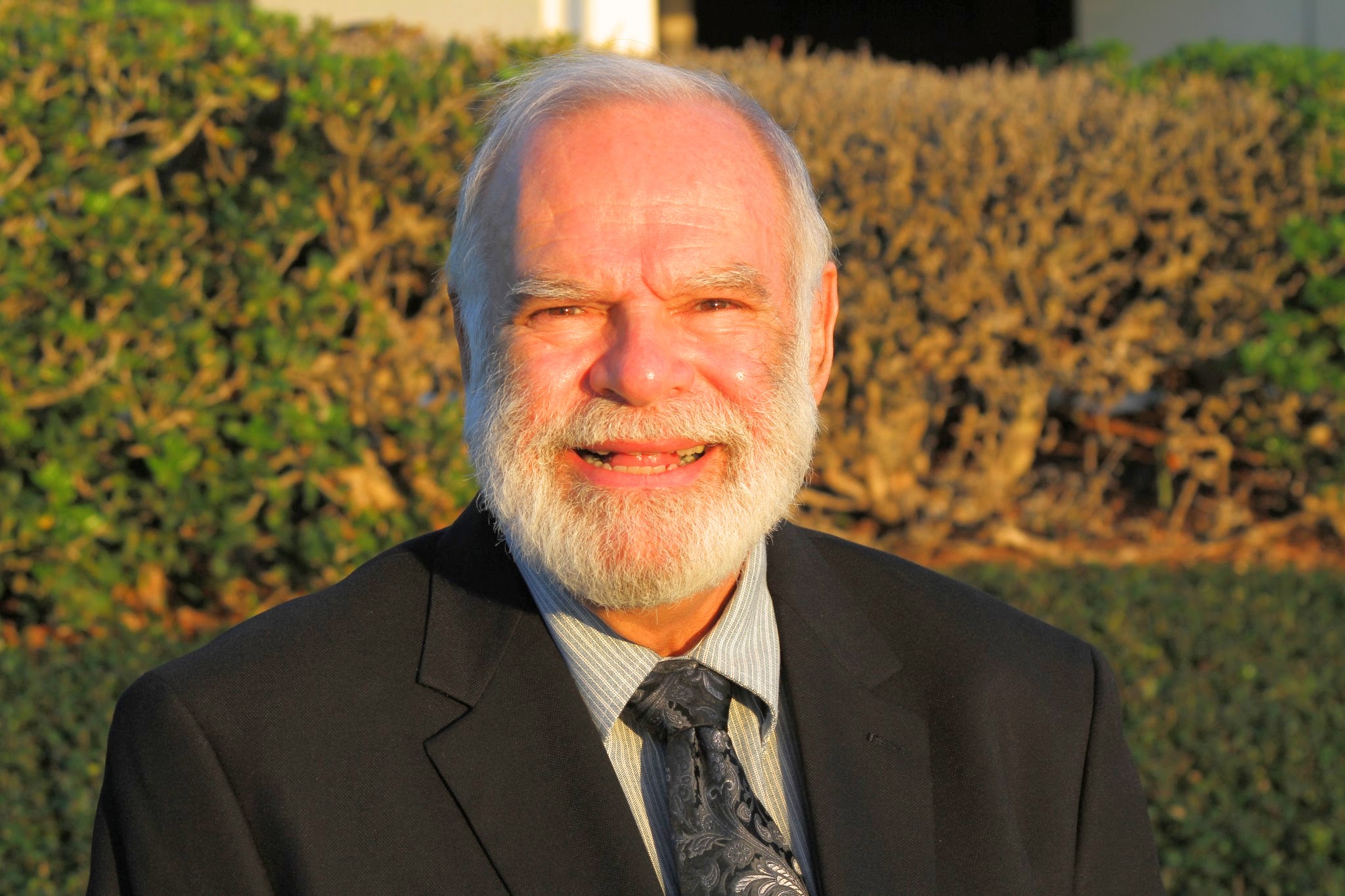 Born in New York in 1941, Andy grew up on Long Island and, at 23 years old, entered a Roman Catholic seminary. During seminary, he earned a Master's degree in Counseling and a Master of Divinity degree. He was ordained on his 30th birthday. As a priest, he conducted pre-marriage workshops in Louisiana, and later ran the Family Life Office for the Des Moines Diocese in Council Bluffs, IA.
After resigning from priesthood, he opened a counseling office and maintained a private practice for 15 years. He received his Doctorate in Western Culture in 1988.
Relocating to Florida, Andy continued a counseling practice and for twenty-five years taught graduate classes to teachers for the Teacher Education Institute.
Today, Andy officiates weddings on the West Coast of Florida and other locations. What separates us from other officiant services is Andy's calmness, his knowledge of wedding customs and ceremonies, his understanding of personal dynamics, and his genuine caring about you, the couples he serves.
"We were honored to have Dr. Andy LePage as our Officiant. He was very professional, while at the same time funny and loose. I highly recommend Dr. LePage for your wedding. We received many compliments on him and everyone enjoyed his message."
Kristi and Mark Moser